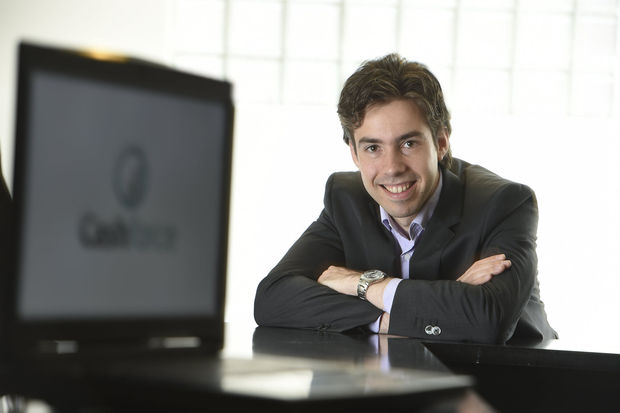 Seminar Euler Hermes & Cashforce
Sprekers: Nicolas Christiaen, CEO Cashforce & Yannick Vermetten, Head of Sales Belgium–Luxemburg Euler Hermes
Taal van de presentatie: Engels
18/10/2018 (10u00 – 10u45) – zaal 2
How to optimize Working Capital Management using real time data?
Cashforce & Euler Hermes… when a next-generation cash forecasting & treasury platform meets a double AA rated credit insurance company… Cashforce enables CFO's of medium & large-sized global companies to generate detailed & accurate cash forecast in no time. To achieve this goal, Cashforce applies smart analytics to the company's ERP data as well as the banking data. Combined with the knowledge of Euler Hermes about the financial strength of your customers, this partnership offers not only clear insights into your current real-time cashflows, but offers also a protection and increase of your working capital. We look forward hosting all Modern CFO's and Corporate treasurers on this innovating seminar!
Ontdek het volledige seminarieprogramma van Credit Expo 2018
Schrijf u nu gratis in als bezoeker
Alle seminaries zijn gratis. U hoeft zich niet apart aan te melden. Er geldt 'vol is vol'. Zorg dat u op tijd bij de zaal aanwezig bent om verzekerd te zijn van een plaats.