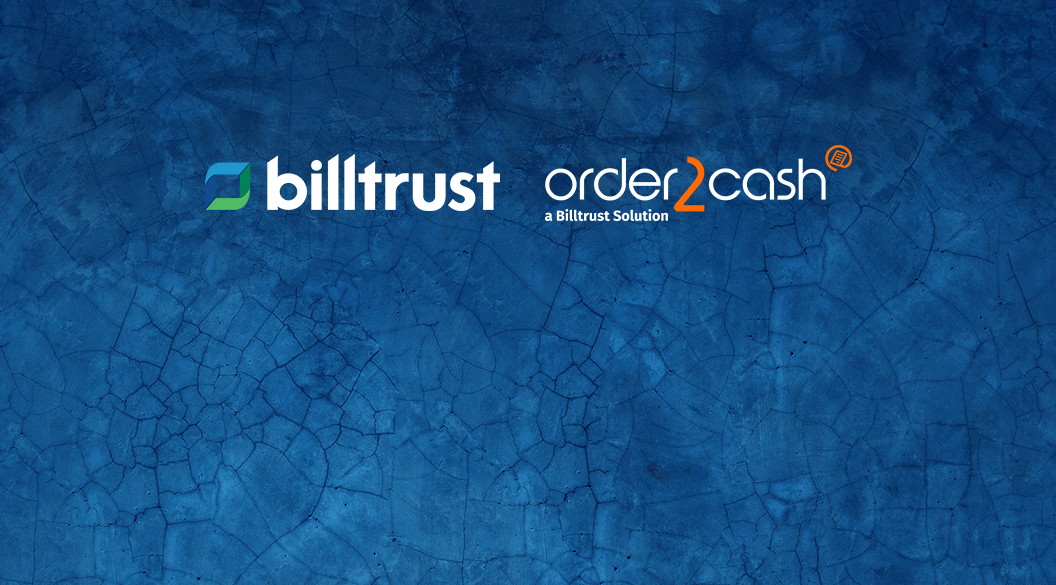 Billtrust (NASDAQ: BTRS), a B2B accounts receivable (AR) automation and integrated payments leader, announced today it has acquired Netherlands-based Order2Cash, a leading B2B order-to-cash platform provider. The acquisition follows the October 2021 purchase of iController, broadening the company's European footprint, global presence, and ability to expand its innovative Business Payments Network (BPN).
For over 20 years, each company has pursued a similar vision to streamline and accelerate B2B payments for its customers. Now, those customers will gain access to a broader platform of SaaS modules and a global B2B payments network at a time when it is critical to digitally transform accounts receivable to maximize cash flow. Order2Cash's enterprise customer base, global interoperability capabilities and established connections to over 70 B2B and B2G e-invoicing networks will broaden BPN's reach to deliver fully compliant and secure e-invoicing across multiple markets. As an open network supporting buyers and suppliers, allowing both accounts payable and accounts receivable platforms to exchange invoices, payments, and remittance data, BPN delivers invoices to over 170 leading accounts payable (AP) portals.
"We are thrilled to welcome Frank Hoekstra, Marco Eeman, and the Order2Cash team into the Billtrust family. This strategic acquisition aligns perfectly with our growth plan of expanding globally with companies that offer complementary expertise, shared values, and local market presence. Our EU team now exceeds 100 members, serving more than 700 customers, and is accelerating our global expansion." Steve Pinado, Billtrust President
"On behalf of our Order2Cash team, we are pleased and excited to combine with Billtrust, a true industry leader and innovator. Since 2000, we have worked to make the digital transformation of AR fast and simple while streamlining B2B invoicing and payments. Billtrust brings us an exciting opportunity to leverage our joint commercial and industry experience and offer all customers greater access to a global marketplace. Our coming together ensures that we can continue to provide the speed and quality of service needed to operate in today's digital landscape." Frank Hoekstra, CEO, Order2Cash

The Order2Cash team will continue to operate from Netherlands locations in Amsterdam and Joure, as well as offices in Krakow, Poland, and New York City, USA.
About Billtrust 
Billtrust is a leading provider of cloud-based software and integrated payment processing solutions to simplify and automate B2B commerce. Accounts receivable is broken and relies on conventional processes that are outdated, inefficient, manual, and largely paper-based. Billtrust is at the forefront of the digital transformation of AR, providing mission-critical solutions that span credit decisioning and monitoring, online ordering, invoice delivery, payments and remittance capture, invoicing, cash application and collections.
Source: Creditexpo.nl