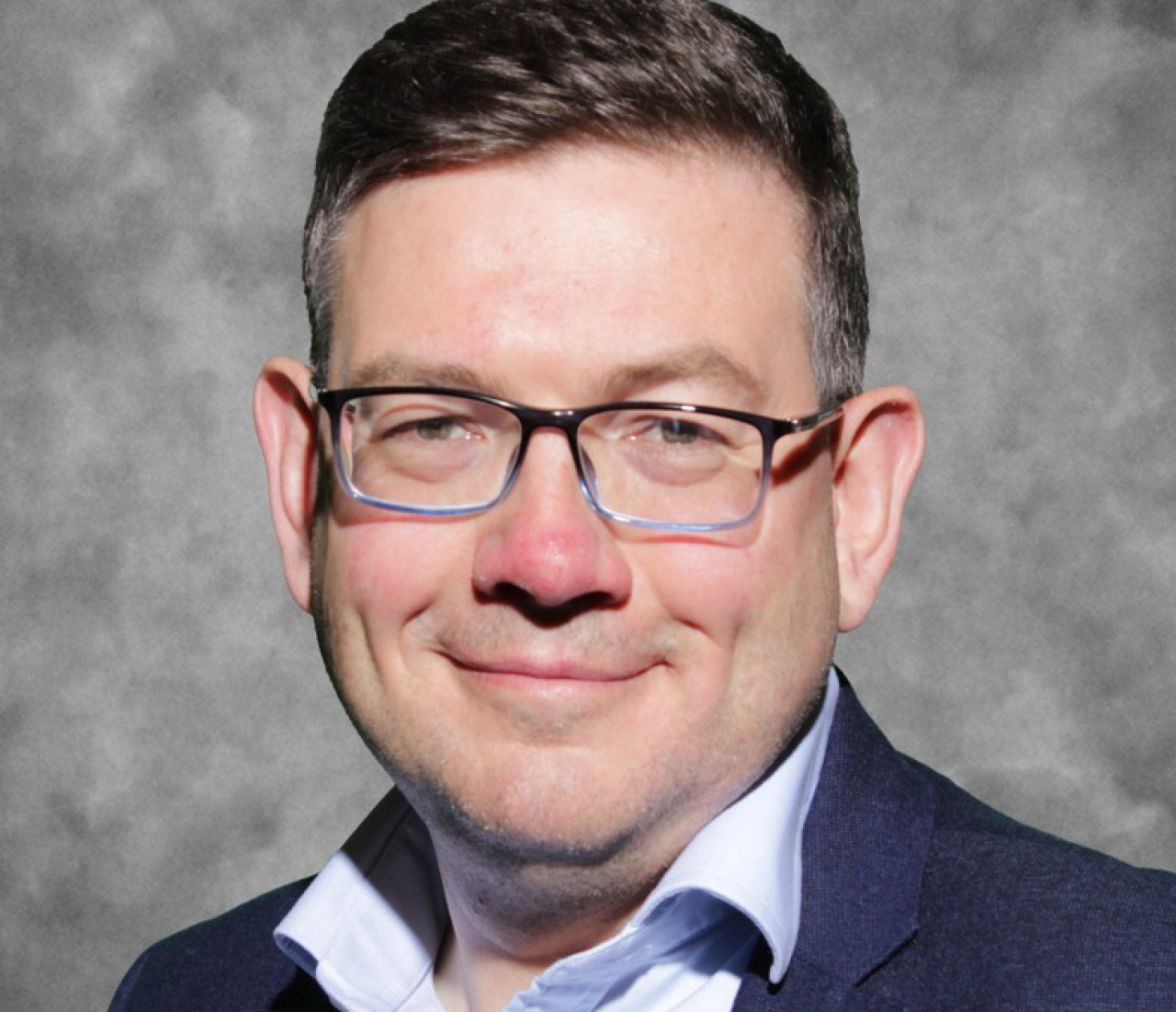 Credit Expo – 20/04/2023 – De Montil – Affligem
10u15 – 10u45 / Zaal Jupiter
Seminar : BlackLine
Spreker : Brian Morgan, Director Product Marketing AR at BlackLine
Taal van de presentatie: Engels
BlackLine is Platinum Partner van Credit Expo
Streamlining processes, providing insights and analytics, building strong customer
relationships, collaborating with other departments, and embracing technology are all opportunities for AR to be more than a cost centre. AR teams can add real value to an organisation and contribute to its success. Join us as we show you how to unleash the hidden potential of your accounts receivable department and turn it into a strategic partner. You'll learn:
The benefits of streamlining processes to improve cash flow and reduce payment times
How providing insights and analytics to other departments can improve overall business performance
The advantages of building strong customer relationships, including improved customer satisfaction and loyalty
The potential of collaborating with other departments to align invoicing and payment processes with overall business goals and objectives
Don't let your accounts receivable department be a back-office function. Unleash its hidden potential and turn it into a strategic partner for your business.