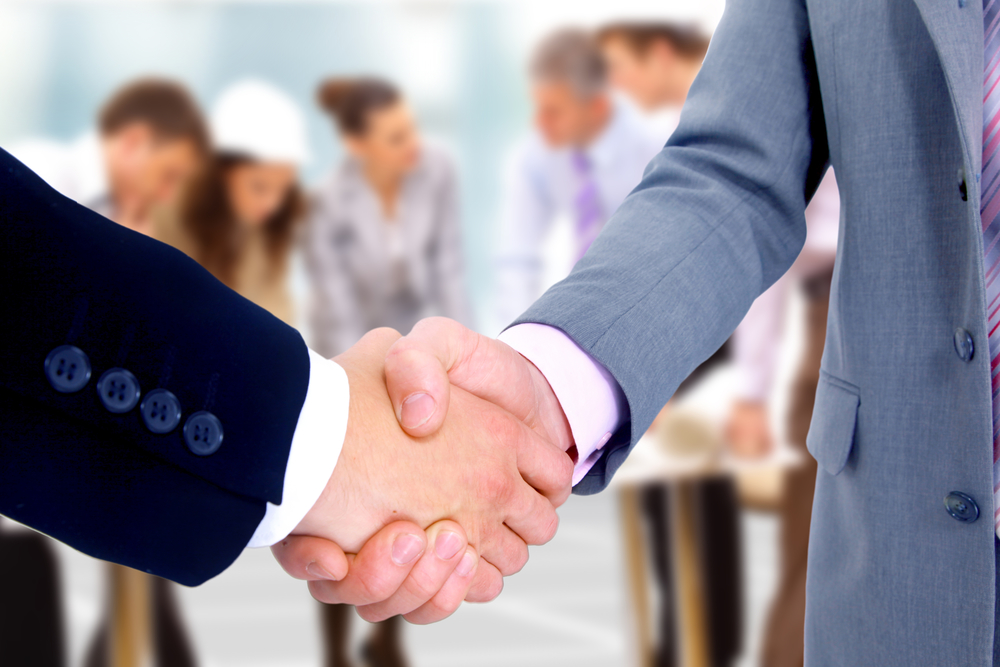 PPG Industries, one of the world's largest manufacturers of paints, coatings, optical products, specialty materials, glass and fiber glass has selected Anachron as its European Order2Cash solution partner.
Headquartered in Pittsburgh, Pennsylvania, USA, PPG Industries is a listed multinational corporation. The company has around 42,000 employees worldwide, with more than 150 production locations in 80 countries. In 2014, the company ranked 182nd in the Fortune 500 list. PPG sends millions of invoices and documents worldwide every year. Anachron were selected as the sole European e-Invoicing vendor thanks to their proven track record in delivering huge volumes of invoices quickly and efficiently for large-scale corporate clients. Anachron's ability to deliver a fully functional hybrid system, capable of handling not only electronic distribution but also print and mail delivery where necessary, was also a key reason for their selection.
"We were looking for an invoicing system that not only saved costs but more importantly accelerated our entire distribution process and so our requirements were clear, "says Said Esmaili-Eyvanaki, Senior IT Project Manager at PPG. "We wanted a single partner to handle all of our invoice-related document flows in Europe, both print and electronic. As our business is truly international, the chosen system would need to be flexible enough to handle the different currencies and delivery formats our customers require but also reflect the varying legal and tax requirements of the different markets in which we operate. During the selection procedure, it soon became clear that Anachron were the only vendor that could meet these requirements in full."
Anachron will supply PPG Industries Refinish EMEA with a customized document processing platform, tailored specifically to suit PPG's own internal workflows. All invoice related documentation will be generated, distributed and tracked through to payment within the platform. Anachron's solution will enable PPG to deliver documents to its customers in a variety of ways, from pure data uploads into an accounting package, as an attached PDF in an e-mail, or in the conventional form, on paper.
Frank Hoekstra, CEO at Anachron, is happy to welcome PPG Industries as a new client. "Anachron is proud to be the sole Order2Cash partner for PPG Industries in Europe. Our focus on ensuring fast, accurate and reliable invoice delivery, across many territories and through many different formats is what makes us the trusted partner of choice for Fortune 500 clients and other multinational entities across the globe."
Details on Anachron's full range of Order2Cash solutions, including e-Invoicing,  can be found at www.order2cash.com
Bron: www.creditexpo.be