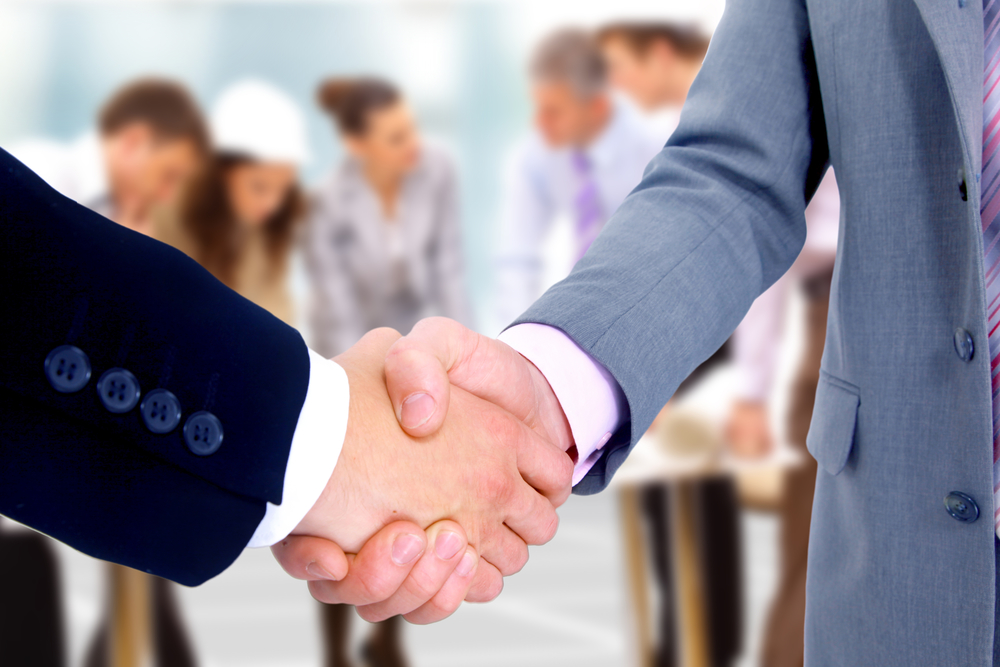 Anachron, the pioneering provider of order to cash solutions and services, is proud to announce its adoption of a new name and corporate identity: Order2Cash.
"Over the last decade we have established ourselves as having the only fully integrated order to cash solution on the global market. We want our name to reflect this reality," explained Frank Hoekstra, CEO.
Founded in Amsterdam in 2000, Anachron quickly evolved into a leading European player in the corporate e-Invoicing arena and has been cited by Gartner as a pure-play provider on numerous occasions. Its solutions empower the work of some of the world's leading brands; including Calvin Klein, GE, Hertz, International Paper, Tommy Hilfiger, Volvo and many more. In recent years, the company's service and technological expertise has also expanded to solve a range of order to cash related problems for its customers. These innovations have added robust online payment services and credit management solutions into its portfolio. Last year the company launched the Order2Cash platform; broadening its scope even further with new secure online document signing and document workflow capabilities.
Today's announcement signifies that the company's full transition into a global, end-to-end order to cash solution provider is complete.
"Order2Cash instantly conveys who we are and what we do," says Hoekstra. "The name aligns completely with our vision and strategy; to continue to be the world's leading order to cash solution provider."
The company has refined its total product portfolio, retiring the InvoicePortal brand and upgrading all customers to its Order2Cash platform. As such, all of its customized white-label solutions and off-the-shelf self-service solutions will bear the Order2Cash brand.
"By consolidating everything under the Order2Cash umbrella we can transmit a much cleaner, more focused message into the market," says Marco Eeman, CTO. "The name represents our client-centric mindset as well as our commitment to technical excellence and innovation. All of our developments exist within the order to cash space and that is where we will remain focused. The rapid adoption of our Order2Cash platform pays testament to the level of service we already offer. Happily, our customers truly appreciate the value we add to their businesses. We shall continue to enhance, develop and strengthen these relationships as we move forward."
Given the company's significant year on year growth once again in 2015, Frank Hoekstra believes the time is right to adopt the new brand name.
"Anachron is a name that is synonymous with corporate e-Invoicing and we are immensely proud of everything we have achieved, but the challenges our customers are facing extend to much more than the delivery of invoices. Coupled with the enlargement of our service portfolio and the demand that is fuelling it, we believe that now is the perfect time to transition to the new brand. We look forward to setting the standard by which other solutions will strive to meet."
Order2Cash provides flawless integration of the entire accounts receivable process across the enterprise and around the globe, serving Fortune 500 and mid-sized enterprises on all 7 continents. Full details on Order2Cash and its full service offering can be found at www.order2cash.com
Bron: www.creditexpo.be