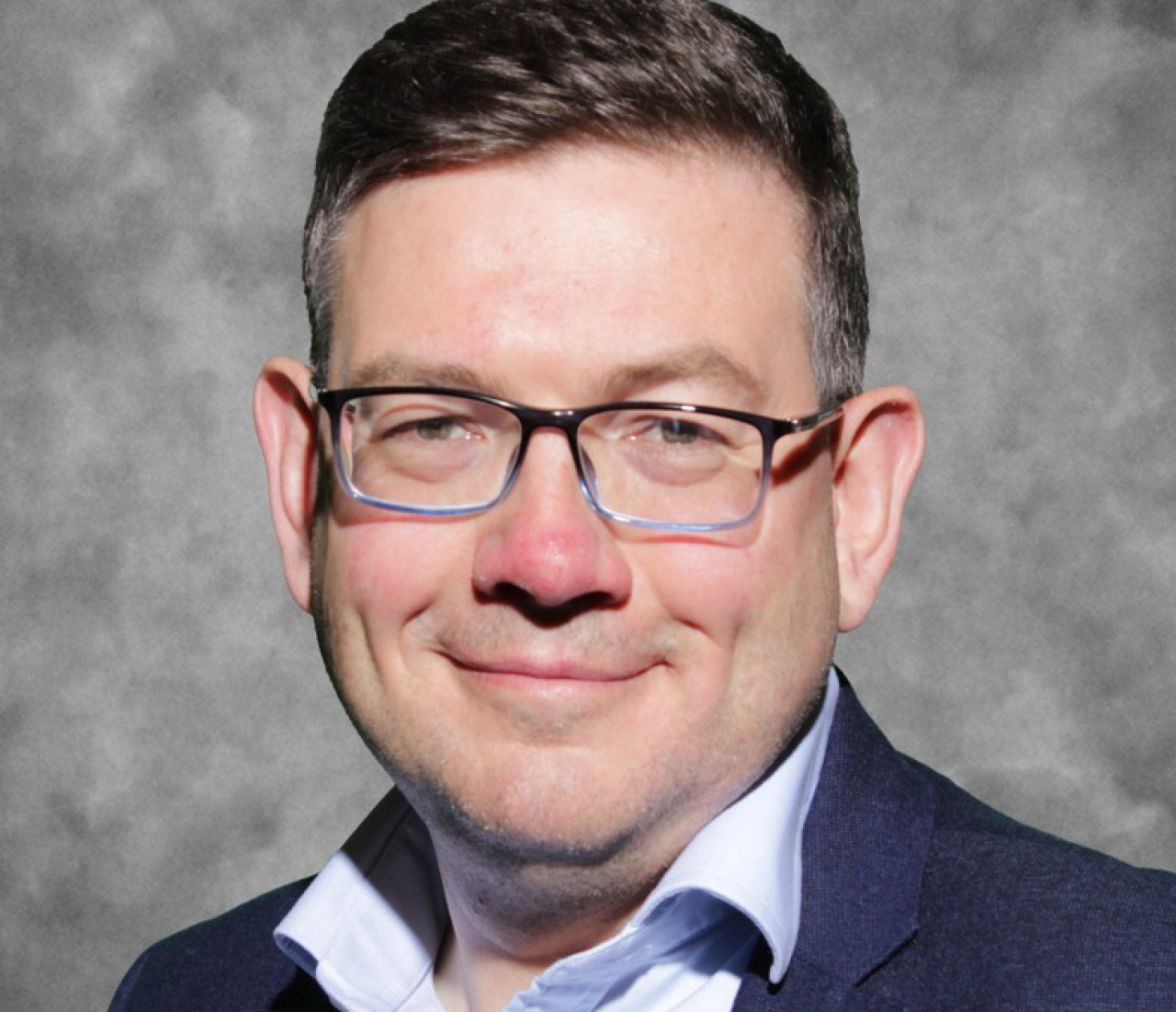 Credit Expo – 20/04/2023 – De Montil – Affligem
13u30 – 14u00 / Zaal Jupiter
Seminar : BlackLine
Spreker : Brian Morgan, Director Product Marketing AR at BlackLine
Taal van de presentatie: Engels
BlackLine is Platinum Partner van Credit Expo België 2023
Revolutionising Credit Collection and Visibility: The Impact of Automation
In today's fast-paced business environment, effective credit management collection strategies are essential to ensure timely and complete payment from customers. However, manual processes and limited visibility into customer behaviour can make this difficult. That's where automation comes in. By automating credit management and collections processes, organisations can gain real-time visibility into customer behaviour, enabling them to make better decisions and take proactive steps to improve cash flow. In this presentation, we will explore the benefits of automation for credit management collection strategies and the visibility it can provide. We'll cover:
Best practices for implementing effective automation
The importance of eInvoicing and ensuring compliance
How increasing process visibility can result in a better customer experience.