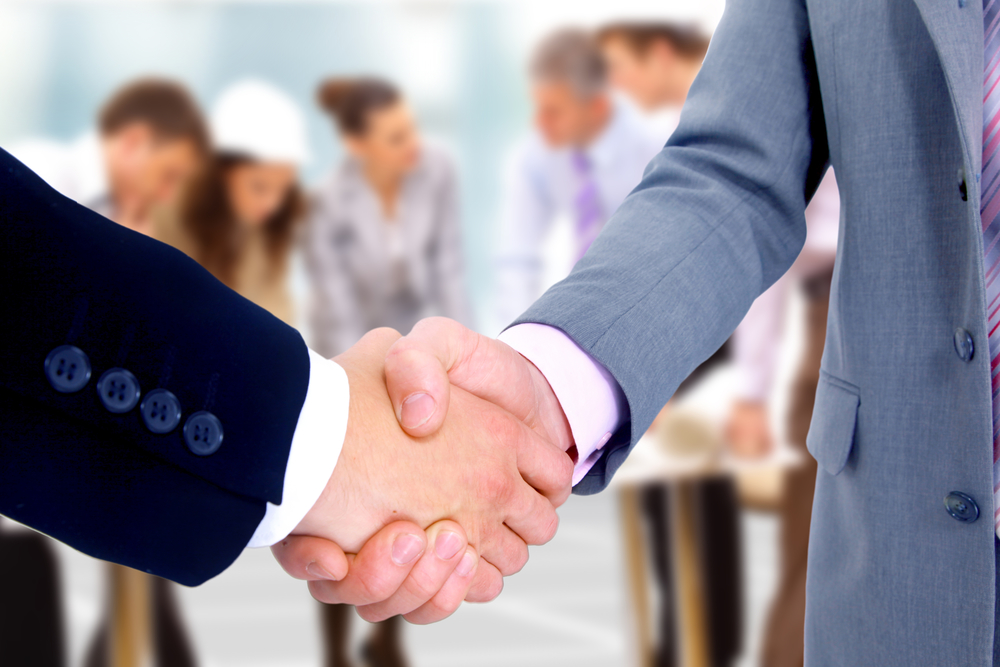 Anachron and Credit Tools have announced a partnership that sees the two companies joining forces to streamline and connect the many processes related to e-Invoicing and credit management.
The focus of this partnership is the new Credit2Control solution, available as part of Anachron's recently launched Order2Cash platform.
Invoicing and credit management are both core components of the order to cash cycle but many businesses divide the work across separate departments. This can cause unnecessary delays in the overall time-to-payment and make credit management, in particular, quite a re-active process. Credit2Control bridges those gaps effectively, making it possible for credit management to begin much earlier in the cycle.
"Anachron's goal is to make finance go faster," says Frank Hoekstra, CEO at Anachron. "Linking e-Invoicing with credit management has been a key objective of ours in building Order2Cash and working with Credit Tools has enabled us to bring that vison to market. The Credit2Control solution addresses more than just process management for outstanding invoices and bad debt; it gives companies an efficient and cost-effective means to protect their cash flow levels by introducing a more pro-active credit management process. It also provides them with a wealth of financial data that they can use to make accurate payment forecasts, using hard facts and not guesswork."
"Anachron and Credit Tools work well together as we share a common vision; to accelerate the order to cash cycle. Like ourselves, they understand the importance of credit management to the financial health of an organization." adds Pim van Hagen, CEO at Credit Tools. "Merging our competences into the Credit2Control solution gives customers access to a complete overview of their financial data, which they can analyse to inform their underwriting decisions. They can manage and strengthen their ongoing relationships with receivers and suppliers and ultimately protect their bottom line at all times. We are sure that companies around the world will instantly recognize the value that Credit2Control can deliver to their business."
Credit2Control is one of the core components of the Order2Cash platform. Customers can integrate its credit management tools with e-Invoicing (Invoice2Deliver), online payments (Accept2Pay) and other functionalities in order to build a single enterprise solution for managing the entire order to cash process.
Credit2Control makes it possible for credit managers to oversee all financial and customer history information through a single platform. They can gain access to the latest credit reports for all prospects, customers and suppliers. Armed with this information they can quickly tailor workflows, timelines and specific payment rules for different target groups or individual customers. This will help them to monitor business risk effectively, accelerate payment timetables and rapidly reduce their DSO levels.
More information on Credit2Control, and the full Order2Cash solution, can be found at www.order2cash.com
Bron: www.creditexpo.be