About Credit Expo Belgium
Credit Expo Belgium is a conference in the field of credit management and related products and services. Credit Expo brings together demand and supply for one day in an inspiring environment by conference in combination with a high quality networking area were partners and visitors can meet. 
In this way, Credit Expo offers visitors a complete overview of the Belgium Credit Management market. Credit Expo has been organized since 2015 by Next Level in cooperation with the IVKM (Belgian Credit Management Association). Every year Credit Expo attracts around 350 credit managers and other professionals active in the sector.
Credit Expo Belgium 2022 is being held on Thursday 21 april in The Montil Affligem. Central theme: Skills for the Digital Age. More information: 
WHY PARTICIPATE?
You meet more than 350 prospects in a single day.

Your company name is featured in the marketing campaign that reaches around 10,000 finance and credit professionals in Belgium.

Since 2015, Credit Expo has been the biggest and most successful credit management event in Belgium.

Credit Expo offers turn key partnership opportunities including a small booth and the possibility to give a presentation. 
INTERESTED IN PARTICIPATING? 
For more information please contact Bart Spiessens, Marketing & Sales Manager, M: +32(0)473894220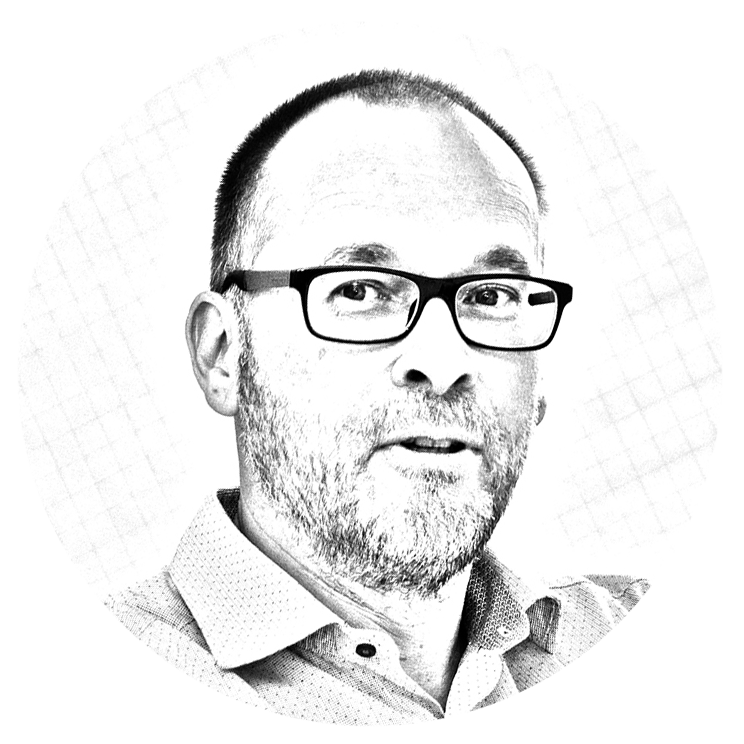 Next Level Academy B.V.
Projectteam Credit Expo
Jan Vrijmanstraat 293
1087 MN AMSTERDAM (NL)
T: +31 (0) 20 – 672 1371
E: info@creditexpo.be