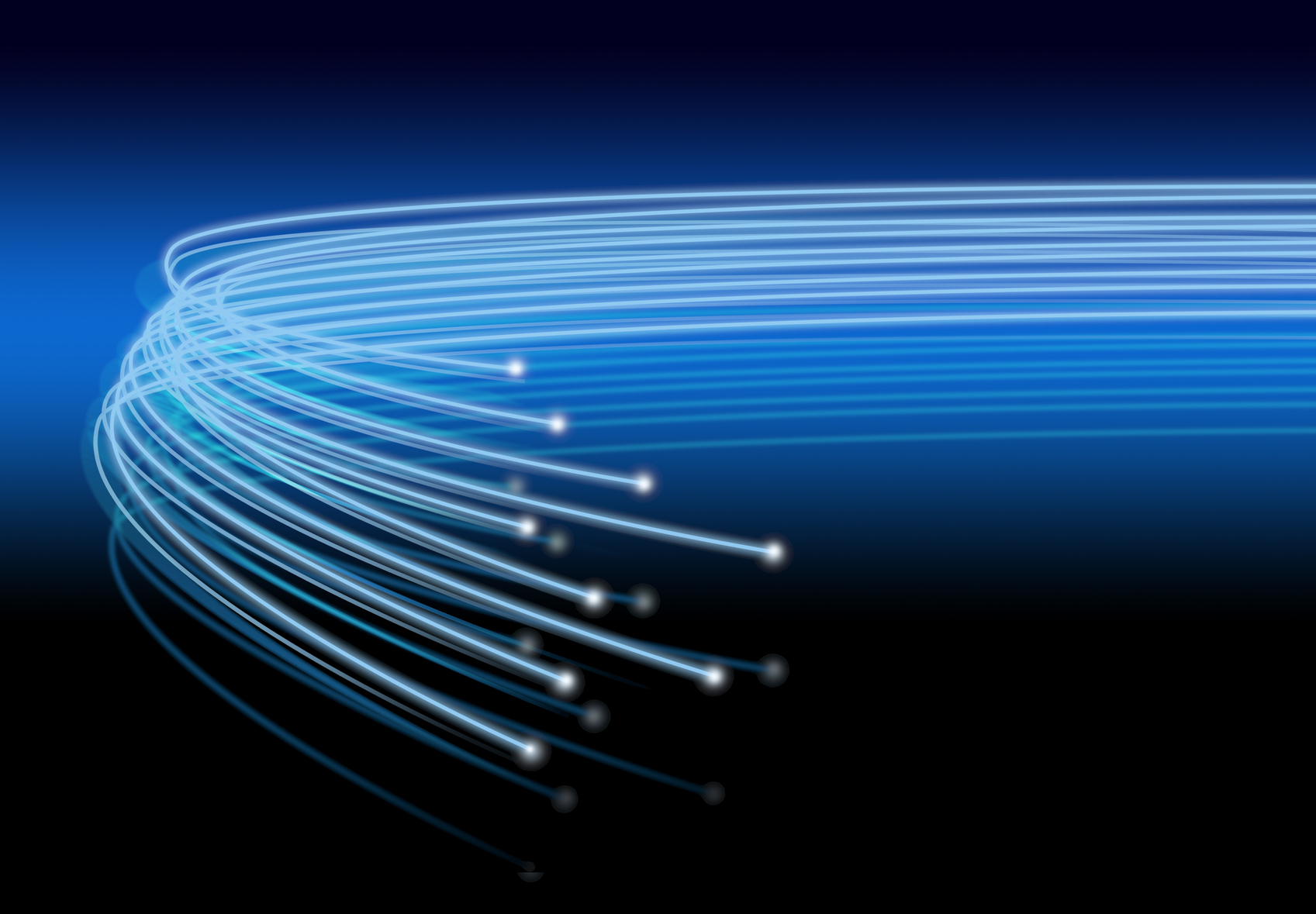 Anachron has announced that it has successfully established new data connections with 5 different invoice delivery networks, enabling all its customers to conduct business across these channels.
The newly connected live networks are:
Ariba
BBG (Austria)
ERB (Austria)
eFACT (Spain)
Mercurius (Belgium)
Many governmental organizations and corporate entities are mandating the use of e-Invoicing and, in many cases, customers and suppliers are required to deliver their invoices through a preferred network. Establishing individual connections to each of these connections can be technically complicated and time-consuming for businesses to realize.
"All of our solutions are geared towards accelerating the pace of business and creating efficiencies across the entire order to cash process," says Marco Eeman, Chief Technology Officer at Anachron. "Establishing interoperability connections is just one example of this. We are committed to ensuring that customers can deliver invoices anywhere, at any time, in any format and via any requested channel or network. We provide customers with a secure, trusted online environment from which they can establish business connections across the globe, safe in the knowledge that all technical requirements are met and any local VAT or tax compliancy regulations are adhered to."
Anachron has active data connections to a broad range of AR and B2G invoice networks, including Basware, Tradeshift, Peppol, Digipoort and FACe. These network connections can be utilised by all Anachron and InvoicePortal customers.
For further details on Anachron's full range of Order2Cash solutions, visit www.anachron.com