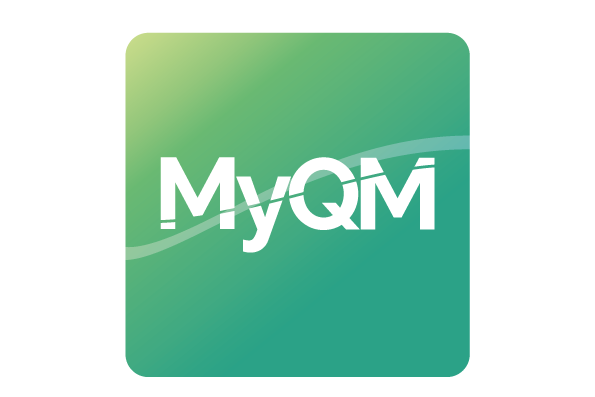 MyQM is the leading pure player platform in Quality Monitoring.
Created by contact center professionals, MyQM helps companies focus on the human management of their team, using Quality as a red wire. MyQM is present in 12 countries, after 4 years of existence. Based in Belgium, the platform is available in Flemish, French, English and Spanish.
In Credit management, MyQM already equips several centers in Europe, improving the collection ratio by targeted coaching.
Its recent development in IA allows companies to select more accurately calls to be monitored, based on call agent behaviors (interruptions, blanks, spotted words, …).
Typical implementation time of the MyQM platform is less than 24 hours.
| | |
| --- | --- |
| Nom de la société | MyQM |
| Adresse | Rue du Progres 13 |
| Code postal | 7503 |
| Commune | Tournai |
| Pays | Belgique |
| Téléphone | +32 69 54 52 69 |
| Internet | https://myqm.io |
| E-mail | hello@myqm.io |