Credit Expo is the largest business event for the credit management sector in Belgium. In inspiring surroundings Credit Expo brings together, in a one day event, both sides of the market in combination with a seminar programme of the highest quality. Credit Expo offers visitors an overall insight in the Belgian market for credit management and related products and services. Every year since 2015, Credit Expo is being organized by Next Level Academy in association with the Belgian Credit Management Association (IvKM). Every year Credit Expo is being visited by 250 credit management professionals.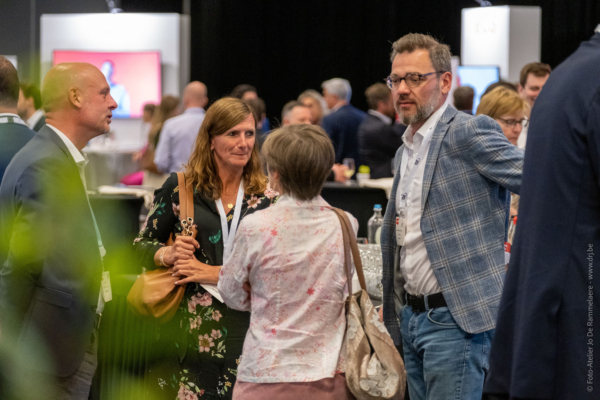 Meet hundreds of credit professionals
Credit Expo is the largest event for the credit management sector in Belgium. Meet hundreds of colleagues, share knowledge and experience. Inform yourself on the latest developments.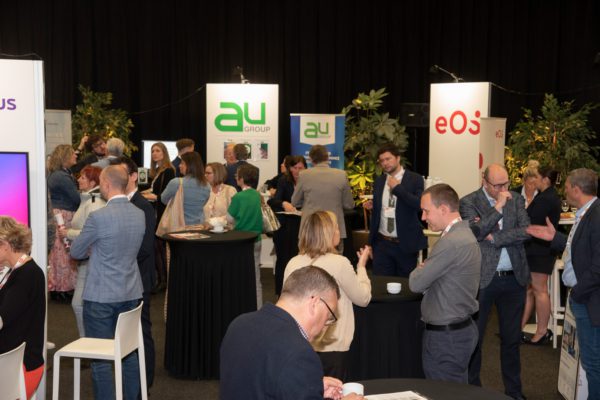 Innovative products and services
At Credit Expo more than 25 leading credit management businesses present innovative products and services in the field of credit risk, billing, dispute and collection management.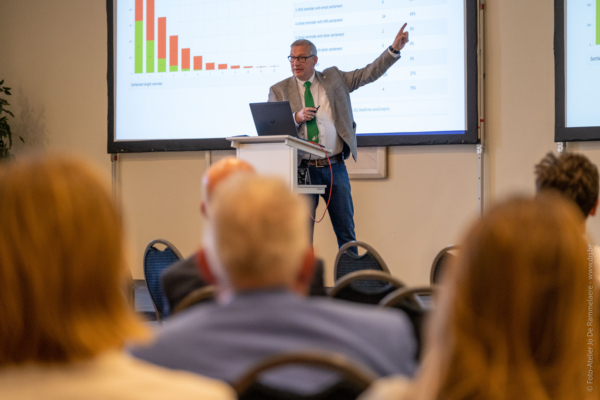 Comprehensive programme
Are you looking for practical knowledge and information? In a very extensive field-related programme a variety of top notch speakers cover all facets of the versatile field of credit management.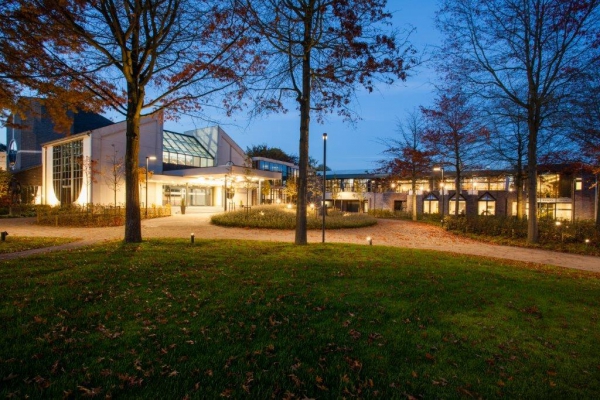 Credit Expo is being held at 'De Montil' in Affligem. This venue near Brussels and Ghent benefits of a central position with all the facilities to make Credit Expo a success.